Aerol
®

Casters and Wheels Catalog by Service Caster

The products in the Aerol Caster catalog are available through Service Caster Corporation. Aerol casters and wheels include applications for aerospace, aviation, and heavy duty industrial environments, where spring loaded, shock-absorbing units are required.

For assistance in choosing your caster or wheel, and to place an order, contact sales representatives at 1-800-215-8220 or email info@servicecaster.com.
Popular Products from the Aerol Caster Catalog
These selections are just a small sampling of the offerings through Service Caster. When shock absorption is a concern, Aerol Casters provide several options for caster and wheel solutions.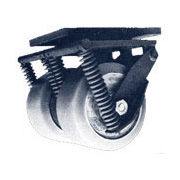 Aerol Dual 12-inch
Capacity - 2,000 to 6,000 lbs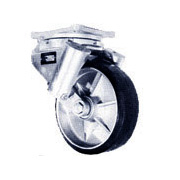 Aerol Single 10-inch
Capacity - 300 to 2,000 lbs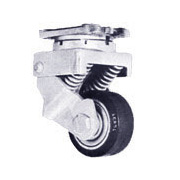 Aerol Single 4-inch
Capacity - Up to 300 lbs