Albion
®

Casters and Wheels

*

Service Caster is a global distributor and manufacturer of casters and wheels for all applications and environments. The Albion caster catalog has solutions for home and industry.

For assistance in choosing your caster or wheel, and to place an order, contact sales representatives at 1-800-215-8220 or email info@servicecaster.com.
Popular Series from the Service Caster Catalog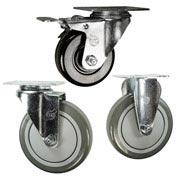 Light - Medium Duty to 300 Pounds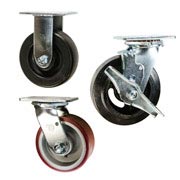 Heavy Duty to 1,200 Pounds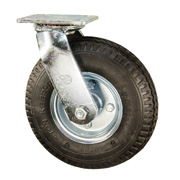 Pneumatic Wheel Casters
*Albion® is a registered trademark of Albion Industries.
Albion® is registered with the U.S. Patent and Trademark Office

Disclaimer: Service Caster Corporation does not represent itself as an
authorized Albion® distributor.