Bond
®

Casters and Wheels by Service Caster

The products in the Bond ® Caster catalog are available through Service Caster Corporation. Selections for light to heavy industrial caster and wheels are offered by Bond Casters. Also, caster and wheel models for factory and commercial applications for laundry and food carts, bakeries and meat packing plants are available.

For assistance in choosing your caster or wheel, and to place an order, contact sales representatives at 1-800-215-8220 or email info@servicecaster.com.
Popular Products from the Bond Caster and Wheel Catalog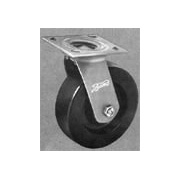 46-A / 47-A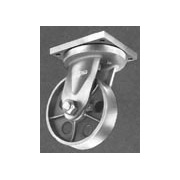 Series 78-A / 79-A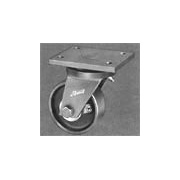 Series 82-A / 83-A