Martin
®

Wheels

The products in the Martin Caster catalog are available through Service Caster Corporation. Applications include casters and wheels for lawn furniture, barbecue grills, and golf carts. Martin wheels are also available for lawnmowers, wheelbarrows, hand trucks, construction equipment, wagons and carts.

For assistance in choosing your caster or wheel, and to place an order, contact sales representatives at 1-800-215-8220 or email info@servicecaster.com.
Popular Products from the Martin Wheel Catalog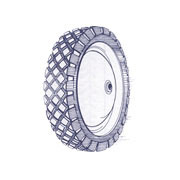 Light Duty Wheels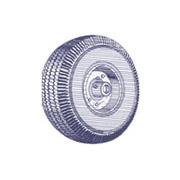 Two Piece Pneumatic Wheels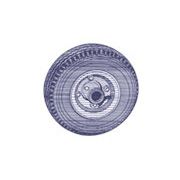 Three Piece Pneumatic Wheels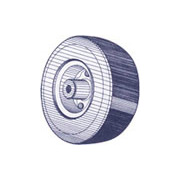 Eliminator Wheels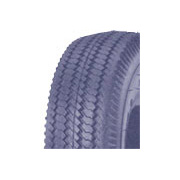 Pneumatic Tires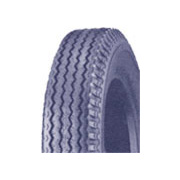 High Speed Pneumatic Trailer Tires
Martin Light Duty Wheels: Used on many lawn furniture, cart, wagon, light duty hand truck, barbecue grill, trash container, golf cart, rotary mower and toy applications.
Martin Two Piece Pneumatic Wheels: All wheels come standard with zerk fittings. Two-piece split rims with integral hubs. Non-highway service. Ball bearing or bushing type.
Martin Eliminator Wheels: The No-Flat Wheel. Ideal for applications that require an "air cushioned ride, the longevity for a solid tire and the weight and feel of a pneumatic tire.