Master
®

Casters by Service Caster

Master Caster catalog products are available at Service Caster Corporation.

The Master caster catalog includes replacement single and twin wheel chair casters, ball casters, and chair glides for home and office.

For assistance in choosing your caster or wheel, and to place an order, contact sales representatives at 1-800-215-8220 or email info@servicecaster.com.
Popular Products from the Master Caster Catalog
Available finishes include Antique Copper, Bright Brass, Matte Black and Bright Chrome. Other finishes: Bright Nickel, Black Oxide, Zinc, and Satin Chrome. Grip ring, grip neck, and threaded stems available in various sizes. Top plate fastener in square and rectangle configurations. Step on brakes for Standard, Mercury, and Duet models.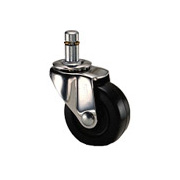 Standard Casters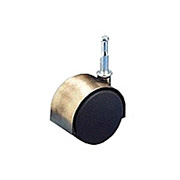 Twinstar Casters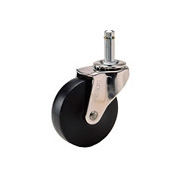 Mercury Casters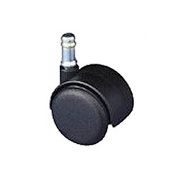 Duet Casters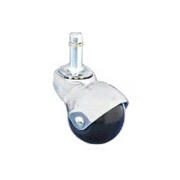 Superball Casters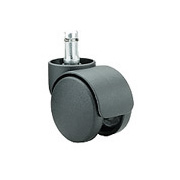 Futura Casters