PJ
®

Casters and Wheels

The products in the PJ caster and wheel catalog are available through Service Caster Corporation. Casters and wheels for food processing, medical equipment, chemicals environment, meat packing plants, and hospitals are among the offerings from PJ Casters at Service Caster. Also, casters for dollies, shop carts, warehouse trucks, platform trucks, floor trucks, and bakery equipment are available.

For assistance in choosing your caster or wheel, and to place an order, contact sales representatives at 1-800-215-8220 or email info@servicecaster.com.
Popular Products from the PJ Caster and Wheel Catalog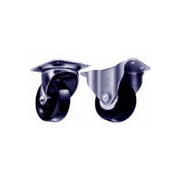 PJ - GD Series General Duty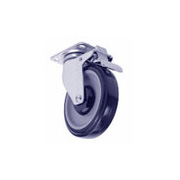 PJ - DL Series Double Lock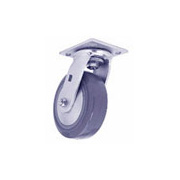 PJ - MH Series Medium Duty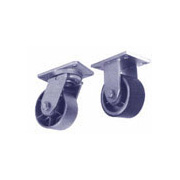 PJ - XH Series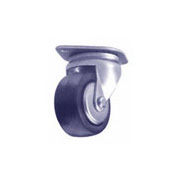 PJ - AL Series Airline Conveyor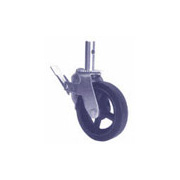 PJ - Scaffold Casters
PJ casters in the GD series serve as an institutional, general duty model. A caster designed for moderate use, and carrying loads in the medium range. Suitable for furniture dollies, tool boxes, laundry carts, bakery racks, and point of sale display units.
Designed for institutional uses, PJ casters in the DL series feature a double lock. Built with step-on pedal lock, which locks both wheel and swivel. Suitable applications include medical equipment, test stands, institutional carts, computer mainframes, material handling products, and electronic equipment.
Manufactured for medium heavy duty usage, the MH series is built for industrial material handling applications. Designed for use on dollies, shop carts, warehouse trucks, platform trucks, floor trucks, bakery equipment, and medium duty conveyorized drag line trucks.