Trew
®

Industrial Wheels at Service Caster

The products in the Trew wheel catalog are available through Service Caster Corporation. Pallet rollers, Phenolic resin wheels, industrial drive wheels, and wheels for use in the automotive industry are among the offerings by Trew Wheels through Service Caster.

For assistance in choosing your caster or wheel, and to place an order, contact sales representatives at 1-800-215-8220 or email info@servicecaster.com.
Popular Products from the Trew Wheel Catalog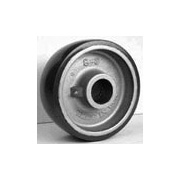 Polyurethane on Cast Iron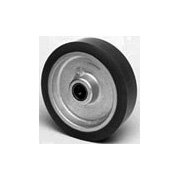 Polyurethane on Heavy Duty Iron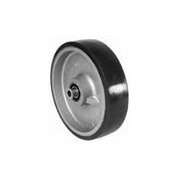 Trew Glide™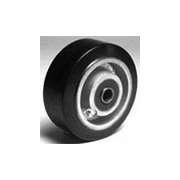 Mold-on Rubber on Iron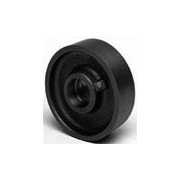 Semi-Steel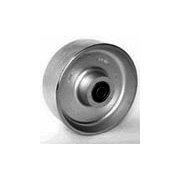 Drop Forged Steel